NEWYou can now listen to Fox News articles!
During a live musical performance on Thursday, NBC's "Today" reportedly told keyboardist and other band members Macy Gray not to wear their "FREE BRITNEY GRINER" t-shirts while filming.
Billy Wes, the Grammy-nominated R&B singer-songwriter's keyboardist, told reporters Thursday that "Today" staff told him he had to turn his T-shirt "inside out" to hide the words "FREE BRITNEY GRINER" during the band's performance.
The group intended to make a political statement in support of Griner, an Olympic gold medalist and WNBA star, who has been detained in Russia since February after being charged by Russian authorities with drug trafficking at Moscow airport .
Griner reportedly traveled with vape cartridges containing cannabis oil. On Thursday, Griner pleaded guilty to having the substances while on a trip, although she claimed she "didn't mean to break the law."
BRITTNEY GRINER CALLS ON WHITE HOUSE TO BRING HER, OTHER AMERICANS DETAINED IN RUSSIA HOME: 'I MISS MY FAMILY'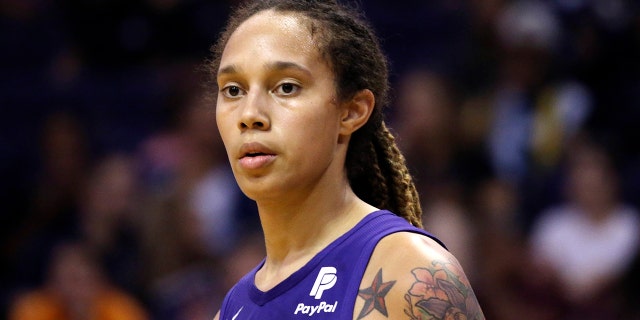 The White House confirmed on Wednesday that President Joe Biden was "actively working to secure Brittney's release as soon as possible."
After "Today" aired Thursday morning, a TMZ reporter found Wes and asked, "So what happened to your 'FREE BRITNEY GRINER' shirt?"
Wes replied, "Well, they made me return it. They said I couldn't wear it, so I had to return it." He shouted at Griner before leaving, saying, "But you all know what time it is: free Brittney!"
Reporters also caught up with singer Macy Gray after the performance. When asked what she thought of the T-shirt being darkened, Gray said, "I'm just praying for her. It really disappointed me today. It really made me sad."
The reporter went on to ask if the artist thought former President Donald Trump could have secured Griner's release if he was still in office. Gray avoided the political question, simply replying, "I just hope they do something about it."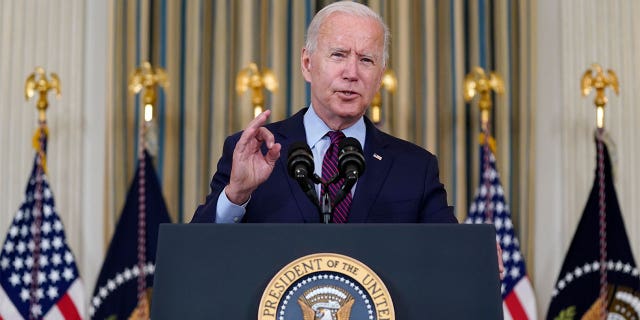 WHITE HOUSE SAYS JOE BIDEN HAS READ LETTER FROM BRITTNEY GRINER, MOM ABOUT POTENTIAL TALKS WITH WNBA STAR'S FAMILY
"I hope Biden steps in and brings her home because it's really heartbreaking." Gray denied having recent contact with Griner or his WNBA teammates.
The singer revealed to the TMZ reporter that she and other band members also plan to wear the "FREE BRITNEY GRINER" shirts. She said, "Yeah, we wanted to wear them on the show, and then they said 'no,' because I guess something happened."
CLICK HERE TO GET THE FOX NEWS APP
When asked if she thought it was for political reasons, Gray replied, "I don't think it's political, I think it's a human being who is in a really awful situation and that there are people who have the power to do something about it. That's what they should do, you know?"
Fox Digital has contacted "Today" to comment on the story, though they have yet to respond.